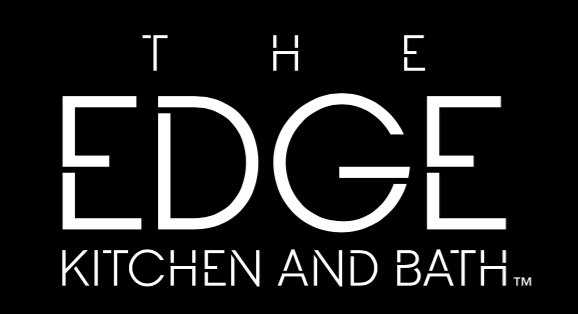 Designer Christopher Ringgenberg
"My Career in Kitchen Design started years ago at Handy Andy Home Improvement in Merrionette Park, IL until closing in June of 1996. I have been in the construction industry and worked as a kitchen designer for 30 years.
Cabinetry is in my heritage; I spent my childhood in my Swiss grandfather's cabinetry workshop in Iowa.
I feel that the kitchen is the most important room in the home…it encompasses togetherness and family bonding when we can get together and entertain.
In my spare time, I enjoy spending time working on projects around the house and working on old muscle cars."
-Christopher
Christopher Ringgenberg is located at the Edge Kitchen and Bath showroom located at 2171 W. Cermak Road, Broadview, IL (inside Builder Supply Outlet).
Hours:
Monday: 9am-6pm
Tuesday: 9am-6pm
Wednesday: 9am-6pm
Thursday: 9am-6pm
Friday: OFF
Saturday: 9am-5pm
Sunday: Closed
Request FREE Design Consultation
"I've been dealing with Builders supply outlet since it opened. Luckily my long time cabinet guy Patrick started to work there! Come to find out he has moved on. I've started to now work with Chris R and he has proved to be amazing!! These are trying times and to find quality and knowledge to help being a contractor is essential. I cannot give enough thumbs up for this establishment. And thank you Chris for your help!!"

- John B, Chicagoland Area

"Chris, thank you for your service on 1/5/21. I am glad you were our sales person. You were very patient with my husband Kurt and myself. You had an understanding of our needs and very knowledgeable of the cabinets needed for our new kitchen project. Your knowledge of the software was very helpful so we could get a visual of of our order. Thank you, looking forward to receiving the cabinets."

- Sandy Z, Chicagoland Area

"I needed to replace the kitchen cabinets in the condo unit as they were outdated and not in good shape. I happen to see an ad on Facebook from Chris Ringgenberg with Builder Supply Outlet. We scheduled an appointment and went to see what was available and obtain pricing. Chris informed us that he has just started with the company and has not been fully setup on the computer system. Chris was new to this job but he was very knowledgeable about cabinets, as he pointed out problem areas with my layout. We spent about 2 hours with him and got everything ironed out and made the purchase. The cabinets came in 2 weeks early, very well packaged, good quality and made a big difference in appearance to the kitchen."

- Roman A, Chicagoland Area